The CEIA Seminar held in NanChang witnessed the presence of DZ Group, a leading provider of AI+3D visual inspection and intelligent equipment for the electronics industry. DZ Group's team of experts showcased their latest advancements and offered professional insights to the attendees, continuing their tradition of active participation in CEIA events.
Unveiling Cutting-Edge AI+3D Vision Equipment
DZ Group, through its subsidiary DCT (ShenZhen) Intelligent, has been at the forefront of the industry since its establishment in 2018. With the strong foundation of the Sino-German visual research and development Center and a listed company in Germany and China, DCT (ShenZhen) Intelligent has become an ecosystem platform company specializing in providing AI+3D visual inspection and intelligent equipment to the electronics industry.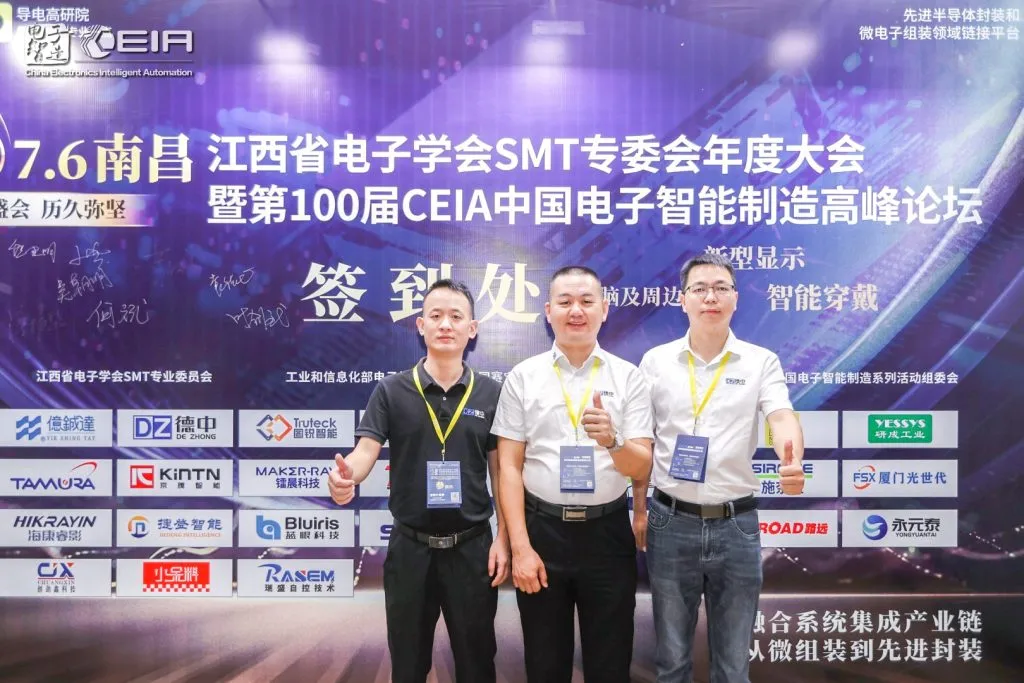 Ambitious Goals and Achievements
With a vision to become a leading brand in AI+3D vision equipment by 2025, DZ Group aims to contribute 350 million in revenue to the group. After over four years of dedicated research and development, the company has iterated its AI algorithm model to version 3.0, surpassing traditional AI equipment limitations. Unlike conventional systems suitable only for mass product detection, DZ Group's equipment demonstrates shorter model learning and editing time. Moreover, it offers fast programming capabilities, ultra-low false positives (reducing them by over 80% compared to non-AI equipment), and the ability to detect various defects in Goldfinger appearance.
Continued Excellence at CEIA Seminars
CEIA Seminars provide a platform for industry professionals to gather, exchange knowledge, and explore the latest advancements. DZ Group has consistently recognized the significance of such events and actively participated in every CEIA Seminar. This commitment allows DZ Group to engage with fellow industry leaders, stay updated with market trends, and contribute to the collective growth of the industry.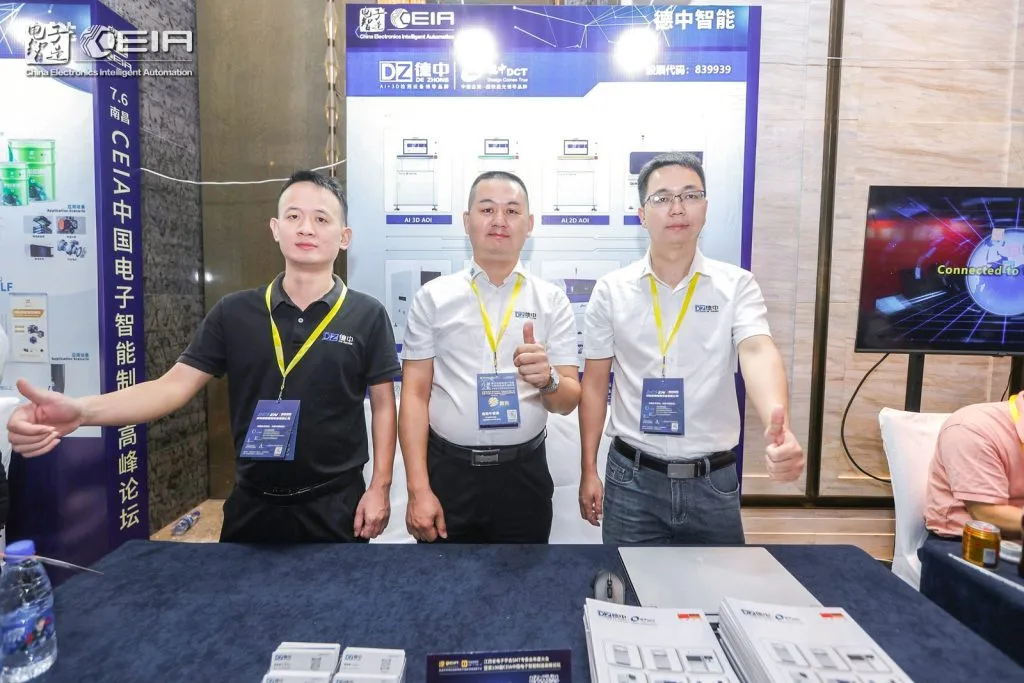 Conclusion
As the CEIA Seminar in NanChang drew to a close, DZ Group once again left an indelible mark with its participation and expertise. With a strong focus on AI+3D vision equipment, DZ Group continues to innovate and develop solutions that revolutionize the electronics industry. As they strive towards their goal of becoming a leading brand by 2025, DZ Group's commitment to excellence and their unwavering presence at industry events like the CEIA Seminar further solidify their position as a key player in the field of AI+3D visual inspection and intelligent equipment.