We are pleased to announce that our company recently completed a large order shipment. This shipment involves two whole SMT production lines (including 3D AOI,3D SPI, laser marking machine, special-shaped plug-in machine) sent to Vietnam, 5 40ft containers, 65 wooden cases in total, which marks an important milestone in our company's business development.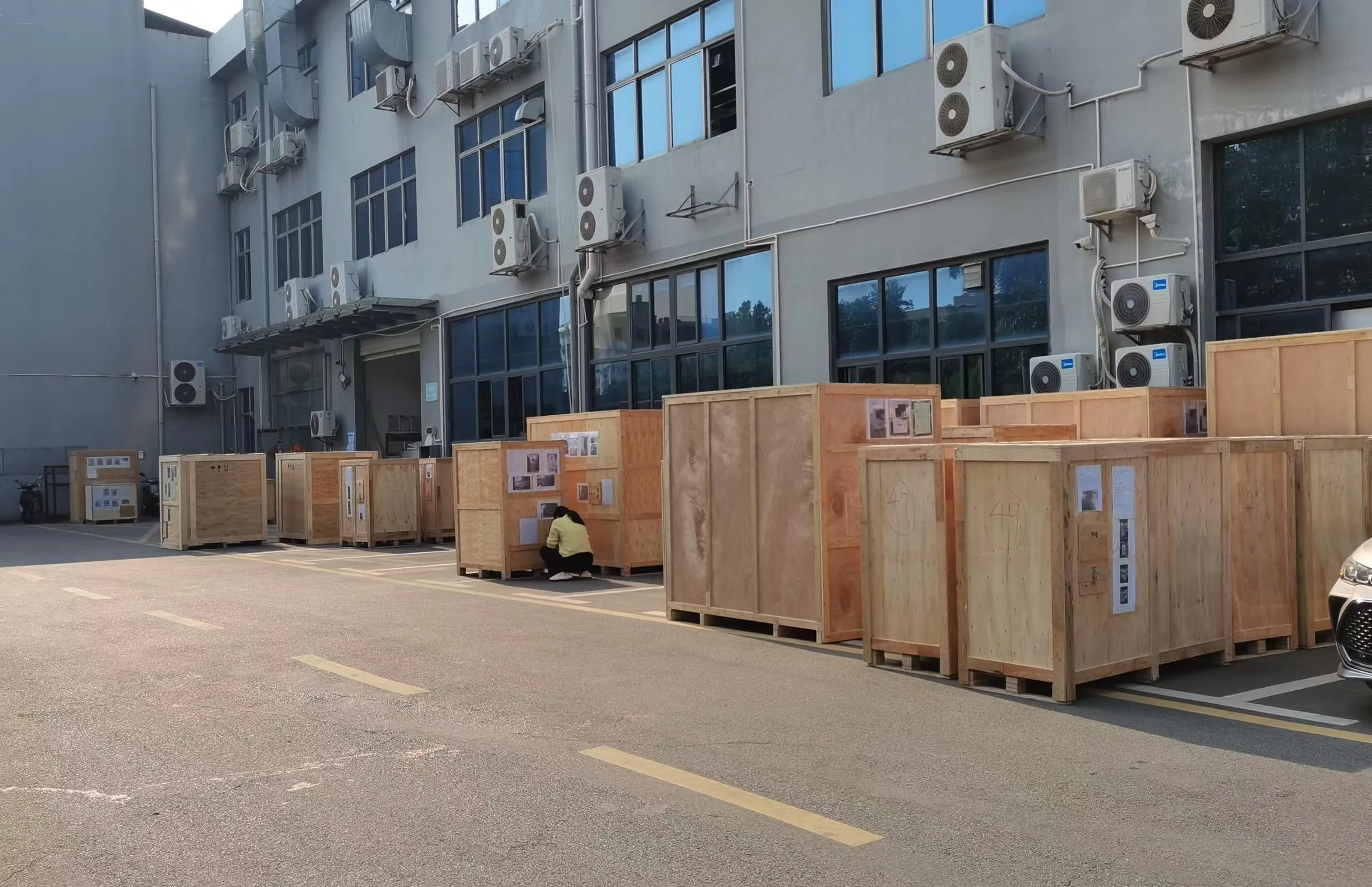 Our company has always strived to provide customers with the highest quality of service and ensure that their orders are processed in a timely manner and shipped quickly. Our dedicated team actively collaborates throughout the process, ensuring each order is handled with care, providing an outstanding customer experience.
This shipment is a testament to the growth of our business. We are proud to announce that our order volume has increased significantly thanks to our professional sales team and extensive customer base. Our sales team ensures that we are able to meet their needs while providing them with the best possible service by establishing and maintaining close ties with our customers.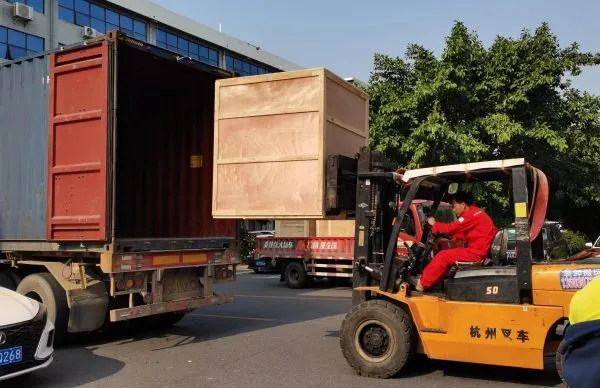 Our success would not have been possible without the hard work and dedication of all our employees, who have played an important role throughout the process. Our team of staff is highly professional and they are customer focused when processing orders to ensure they receive the best possible service and support in a timely manner.
Finally, we would like to thank our customers. We thank them for their trust and support to our company and we will continue to work hard to provide the best service to ensure they get the best experience. We believe the success of this shipment will bring us more business opportunities and development opportunities, and we look forward to the opportunity to work with more customers in the future.