Xiamen recently played host to the CEIA Xiamen Electronics Intelligent Manufacturing Seminar. This bustling coastal city served as the backdrop for a convergence of industry experts and professionals eager to explore the latest trends in electronics manufacturing. This seminar provided a platform for knowledge exchange and innovation, driving progress in the electronics industry.
Xiamen: A Dynamic Economic Center
Nestled on the southeastern coast of China, Xiamen boasts a rich history, bustling ports, and a strategic location. Renowned for its economic vitality and scenic beauty, the city's unique blend of tradition and modernity makes it an ideal setting for events that foster collaboration and advancement.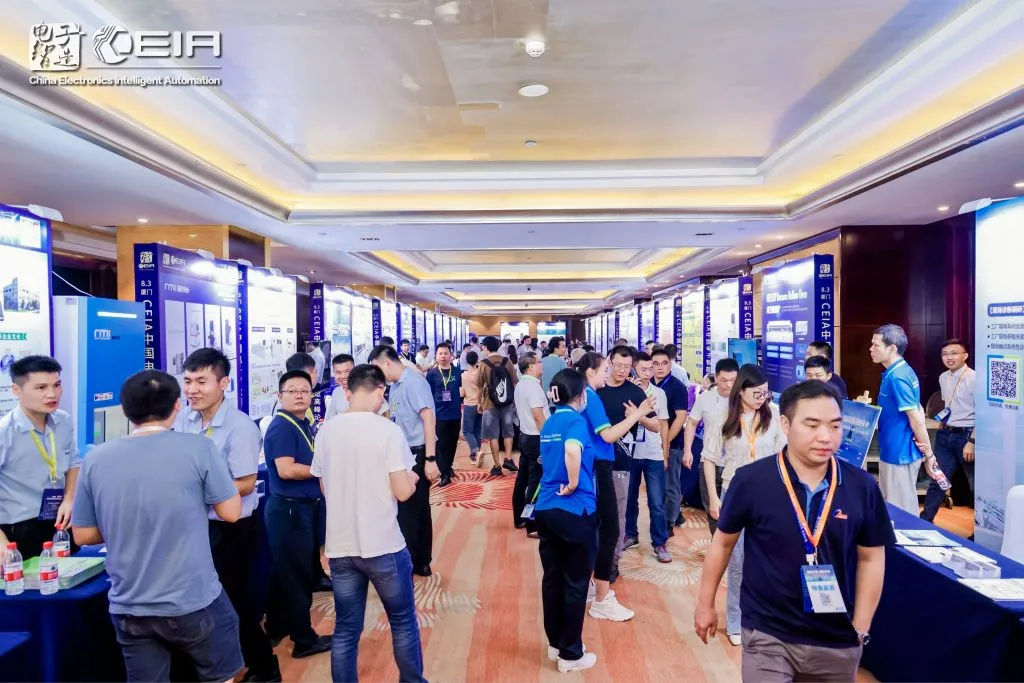 CEIA Seminar: Uniting Experts and Innovators
The CEIA Xiamen Seminar brought together a diverse array of professionals, united by a common passion for advancements in electronics manufacturing. Among the attendees was our dedicated team from DZ Group, a leading player in the field of AI+3D visual inspection and intelligent equipment. With a commitment to driving innovation, our team eagerly engaged with fellow industry experts, sharing insights and gaining new perspectives.
Sharing Vision and Knowledge
During the seminar, our representative Ruan Kai, the Southern China Sales Manager, took the stage to introduce our company and the cutting-edge products. The audience was treated to an in-depth overview of our company's journey and aspirations. This spotlight not only showcased our commitment to excellence but also provided a glimpse into the future of AI+3D vision equipment in the electronics industry.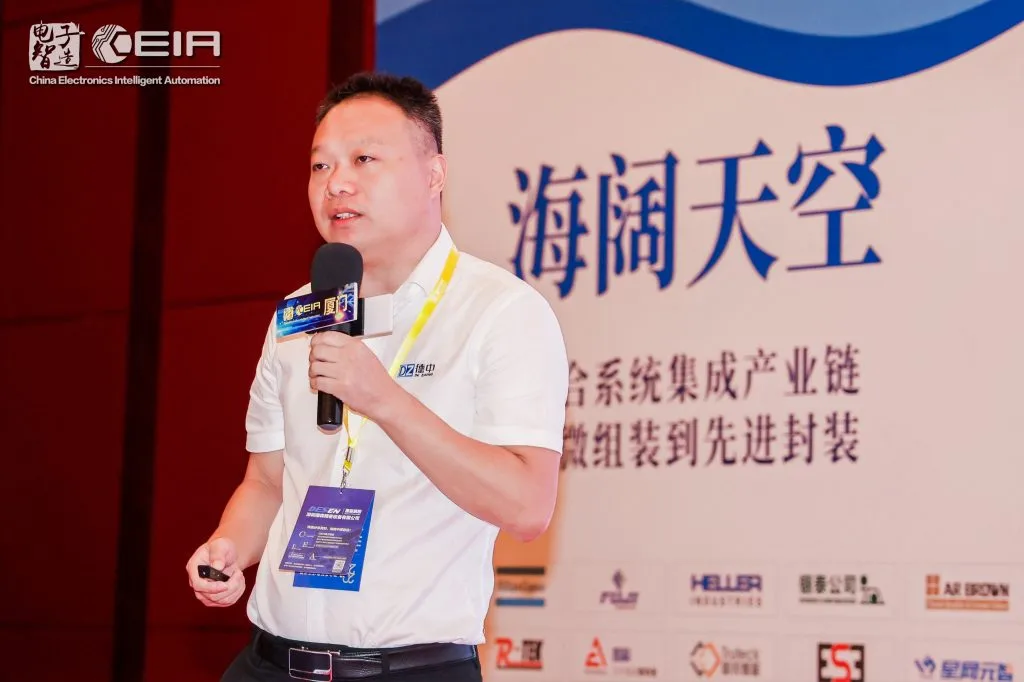 Next Stop: A Glimpse into the Future
As the CEIA Xiamen Seminar concludes, our focus shifts to an upcoming seminar on August 25th in Hefei. This event will delve deeper into technological innovation, setting the stage for more collaborative growth and knowledge sharing. Stay tuned for an exciting opportunity to join us in shaping the future. Your support drives us to push boundaries and explore new horizons.